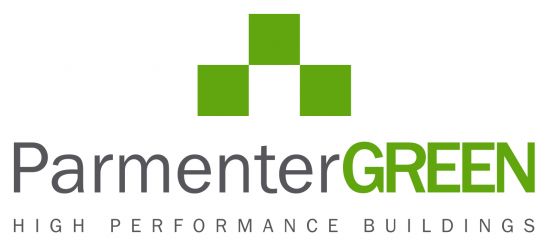 As a leader in sustainability in the commercial real estate industry, Parmenter constantly strives to optimize building performance across our portfolio. We operate buildings that provide healthy environments for our tenants and visitors while at the same time reducing the impact our buildings have on energy consumption, water use and waste generated, throughout our ownership and beyond.
Parmenter implements sustainable management policies, energy retrofits, and tenant engagement events; and empowers our engineers to operate high performance buildings.
We utilize EPA's Energy Star Portfolio Manager to manage energy and water consumption at our buildings. We also participate in national building competitions designed to encourage energy reduction and certification programs to highlight our commitment to sustainability.

Learn about Parmenter's commitment to sustainability here.
Leed
Rocky Point Centre has achieved certification in LEED for Existing Buildings: Operations and Maintenance! This certification recognizes excellence in sustainability in ongoing building operations. Buildings must demonstrate through actual performance data that operational efficiencies are maximized and environmental impacts are minimized.

Click here to learn more about the LEED Certified award at Rocky Point Centre.
Energy Star
Improving the energy efficiency in places where we work, learn and play helps us save energy, save money, and mitigate our impact on the environment. Click here to learn more about ENERGY STAR.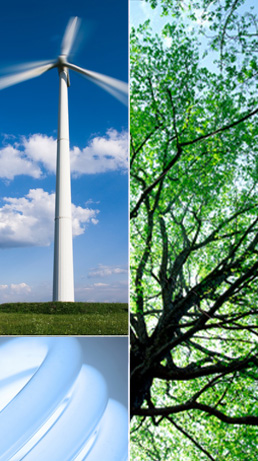 Parmenter is a proud member of Certification Nation 2014, helping celebrate 15 years of ENERGY STAR labeled buildings.
Learn more here.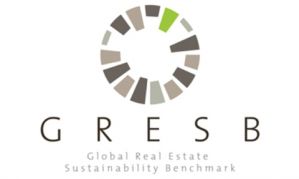 Parmenter is committed to transparency in our sustainability performance. We participate in the annual GRESB survey.
Click here to find out more.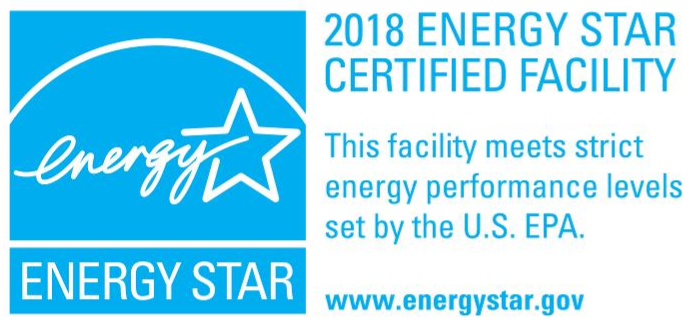 Parmenter has been awarded the 2018 ENERGY STAR Sustained Excellence Partner of the Year!
Click here to find out more.